Winds For Future's lodging service has as its main partner the Vila Galé Cumbuco resort. With apartments, suites and chalets with decoration dedicated to nautical sports, this all inclusive hotel in Ceará guarantees a new concept of hospitality. accommodation.
In your stay at the Vila Galé Cumbuco resort, divide your time between the beach, the four restaurants, three bars, and more.
Fully integrated into nature, this hotel in Ceará is ideally located for fans of water sports such as kitesurfing and windsurfing.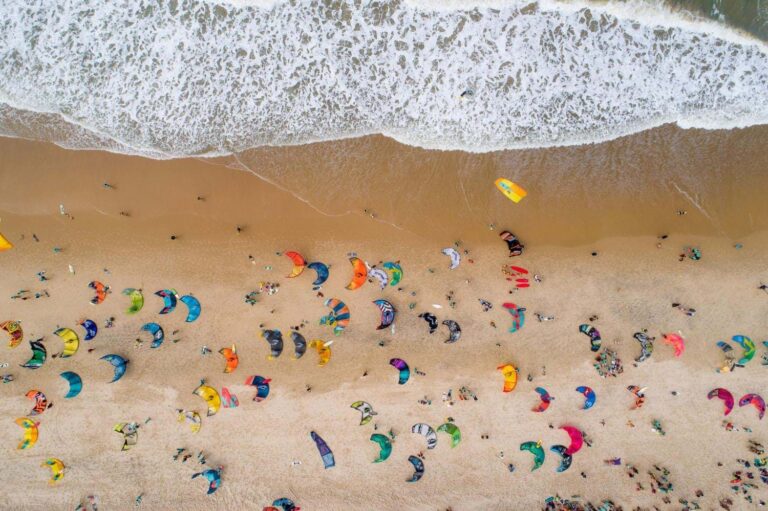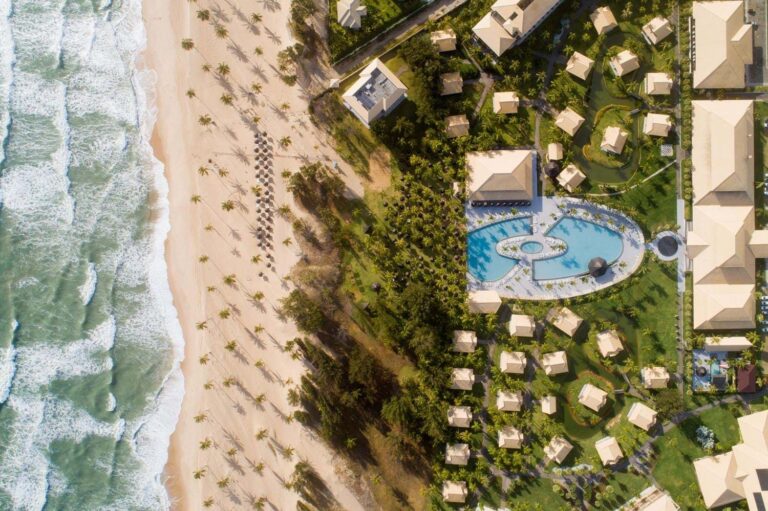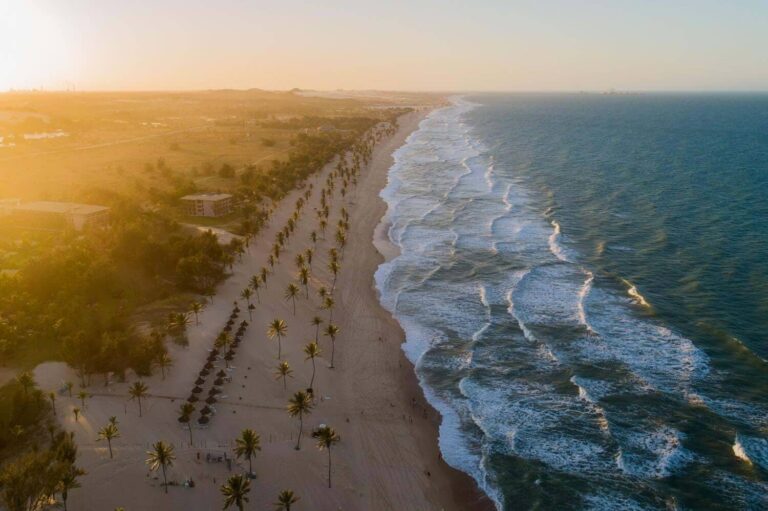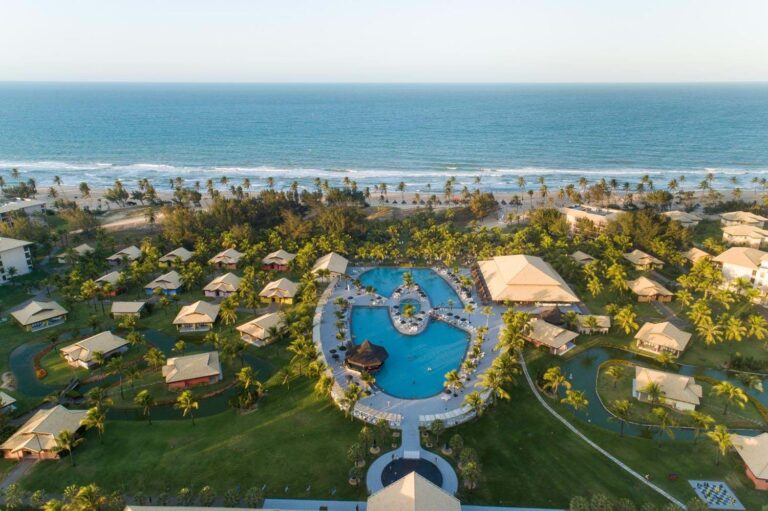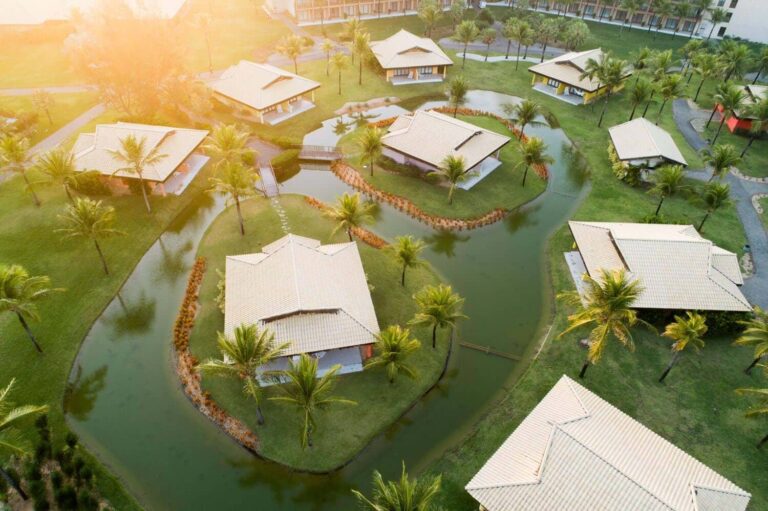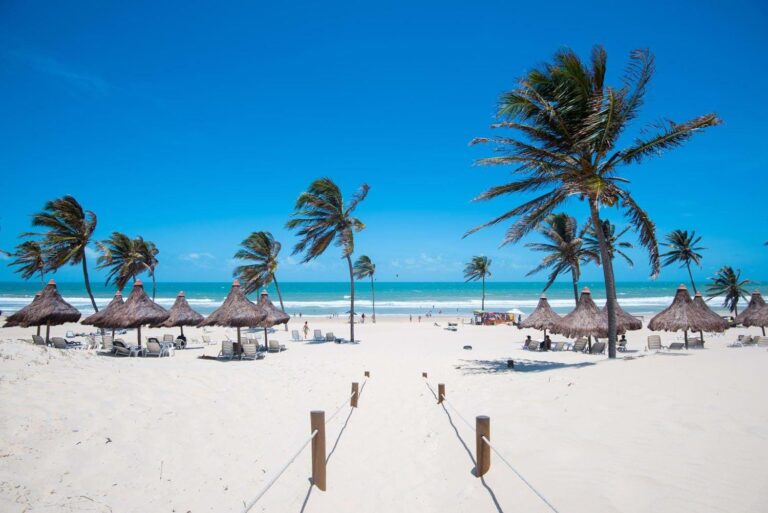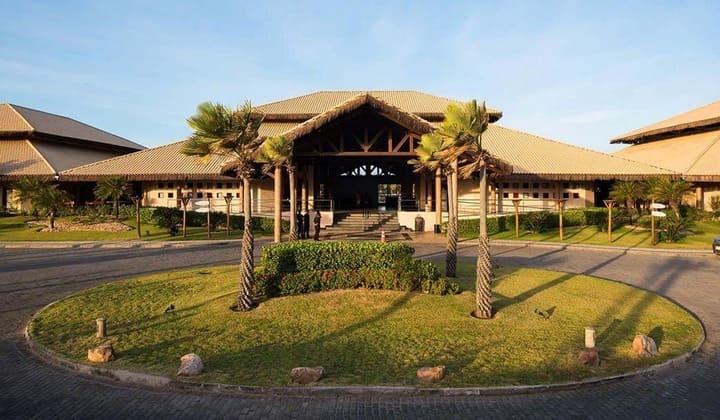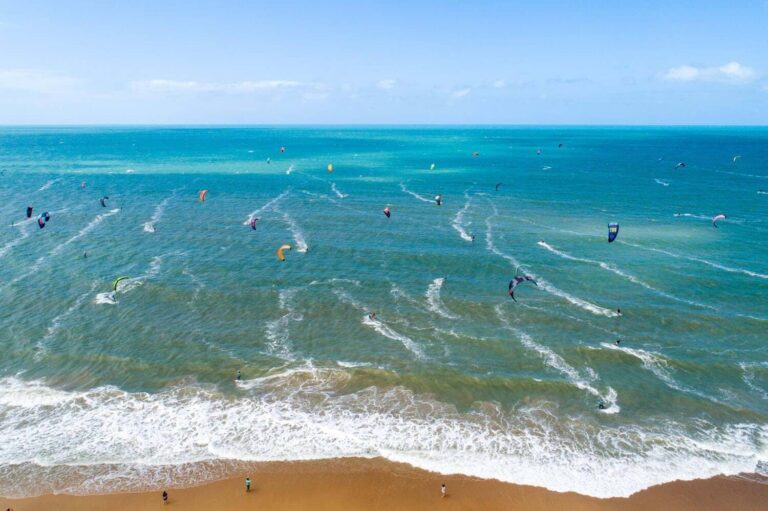 MAKE YOUR RESERVATION FOR
W4F 2022
Everyone who attends Winds for future can have access to our network of the best hotels and pousadas in Cumbuco.
Check below the hosting services and get in touch directly with a responsible person.
For more information,
talk to our team!
Companies that support Winds for future